BEGINNER ADULT MUAY THAI CLASSES ENROLLING NOW!
Muay Thai in Wilmington is for anyone who wants to gain realistic self-defense moves, all while getting in amazing shape! Muay Thai uses fast-paced and powerful moves to shape, sculpt, and tone every muscle in your body. Before you know it, you will lose those extra pounds melt away. No matter your fitness ability or experience level, all are welcome to our Muay Thai classes!
Our world class instructors are here to take your goals to the next level. We want to see you not only meet your goals but exceed them. Muay Thai in Wilmington offers incredible workouts, while also ensuring that you are equipped for anything life throws your way!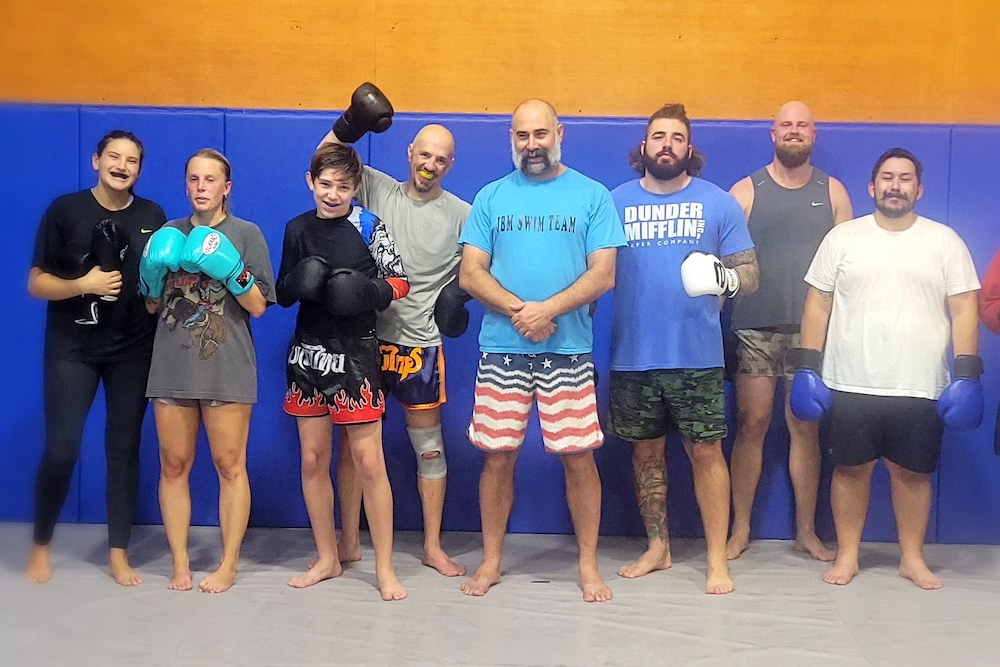 MUAY THAI IN WILMINGTON PROVIDES QUICK AND LASTING RESULTS
No other fitness regimen will get you in shape faster than Muay Thai. After just a few classes, your body will experience a whole host of added benefits. Just see for yourself:
Weight loss and muscle tone
Increased confidence and esteem
Decreased stress
Improved energy and focus
And so much more!
JOIN US FOR THE BEST MUAY THAI CLASSES IN WILMINGTON!
If you would like to learn more about Muay Thai in Wilmington, please fill out the short form on the side of this page. We look forward to hearing from you soon, and can't wait to see you on the mat!