Take On The Best Martial Arts Training Wilmington!
At Martial Arts & More Wilmington, we are proud to offer the most comprehensive Martial Arts training in town, including self-defense classes, fitness-based training, and even competition classes for those looking to take on a true challenge.
Our Martial Arts programs are great for people of all ages and experience levels.
Come see us in Wilmington or simply fill out the short form on your screen to learn more!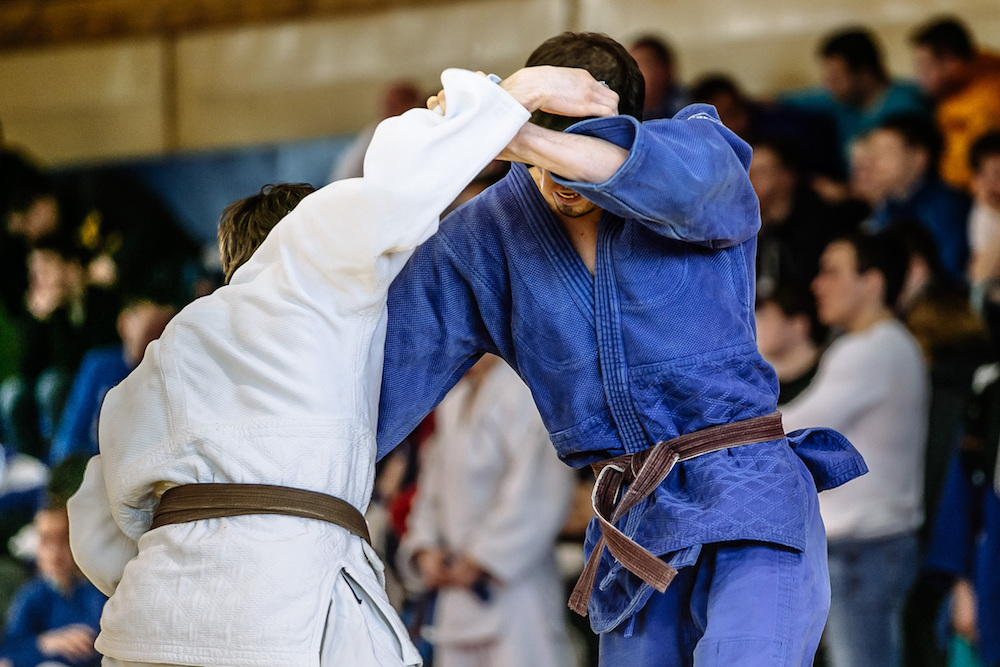 What's Included In Our Martial Arts Programming?
We work hard to offer classes that meet the needs of everyone in our community. It doesn't matter if you're looking to lose weight and stay active or you're hoping to focus in on a specific discipline and master it one step at a time. We have what you're looking for at Martial Arts & More Wilmington.
Our Martial Arts classes here in Wilmington include:
Brazilian Jiu-Jitsu: Ground-based self-defense training for any skill level. We offer full-gi classes with a focus on helping you learn the ins and outs of the sport.
Self-Defense: Real-world training that can keep you safe in any situation. Learn how to strike with power and speed and face life with complete confidence.
Muay Thai: Learn the art of 8 limbs and develop power and speed from any position. This stand-up striking sport is perfect for all experience levels.
Fitness Kickboxing: Blend the best aspects of striking, self-defense, and total-body fitness training. This class is high-energy fun and produces real results.
Kids Martial Arts: We're offering students of all ages the chance to stay active, build confidence, and learn effective bully prevention skills in no time.
Join Us Today For The Best Martial Arts Classes In Wilmington
Don't miss out on everything we have to offer here at Martial Arts & More Wilmington. Our Martial Arts training is great for people all across Wilmington and we can't wait for you to see it all firsthand.
Just fill out the short form on your screen to learn more!